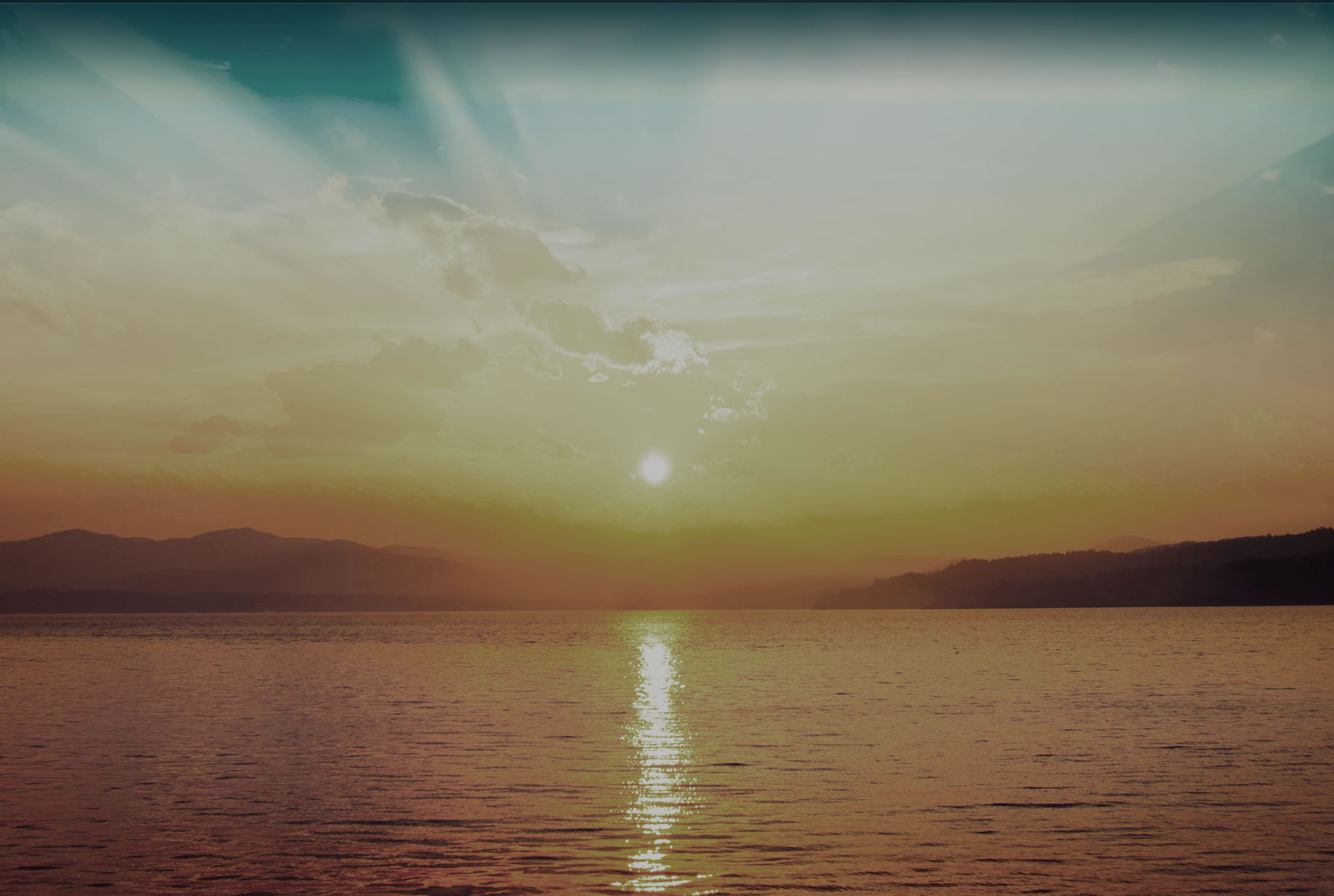 Welcome to Kentucky Lake Info
---
Come visit Kentucky Lake and see all the wonderful vacation opportunities we have to offer our visitors. You can choose from many lake activities such as cabin rentals, boating, fishing, swimming, camping, and more!

Take your next vacation at Kentucky Lake. Cabin rentals, houseboat rentals and other lodging are available around the lake for your convenience and enjoyment.

Whether you are looking for information on the lake itself, fishing reports, vacation information, or just for fun, Kentucky Lake Info.Com has what you need!

Picture used with permission by
University Of Mississippi
Wesley Foundation

Come play at beautiful Kentucky Lake, with over 2,300 miles of beautiful shoreline. Kentucky Lake offers many activities including boating, camping, fishing, and skiing, along with golf and other area attractions. Over 17 million visitors a year come to visit and play on our breathtaking Kentucky Lake.

Come visit Kentucky Lake and see all of the wonderful things we have to offer our visitors!

Come join us!

Please help keep Kentucky Lake clean!